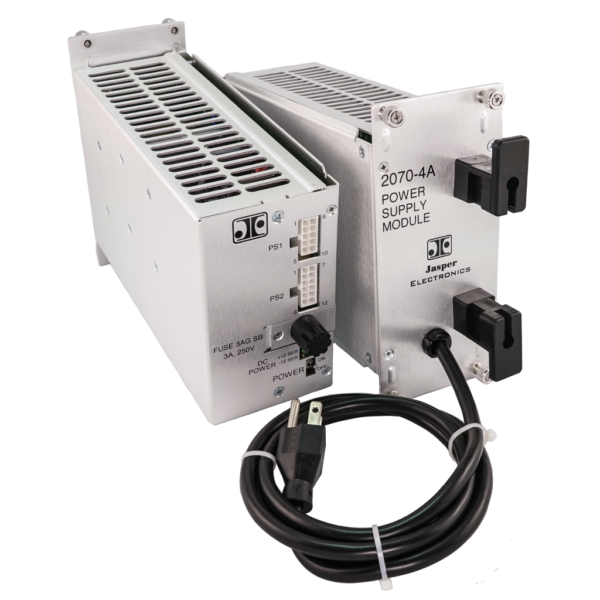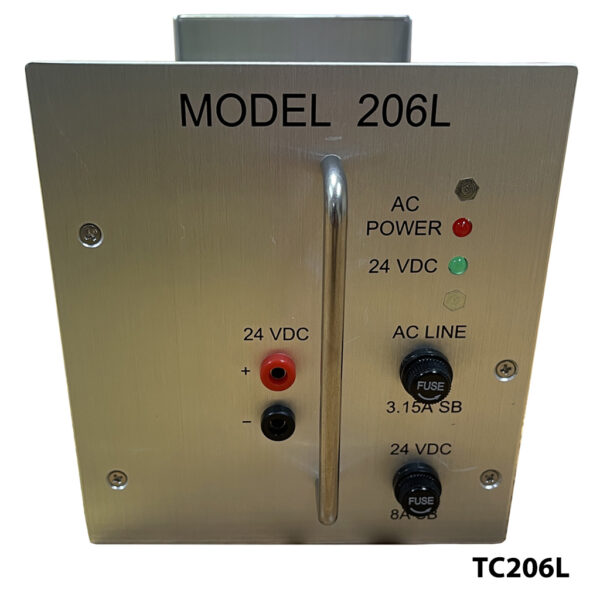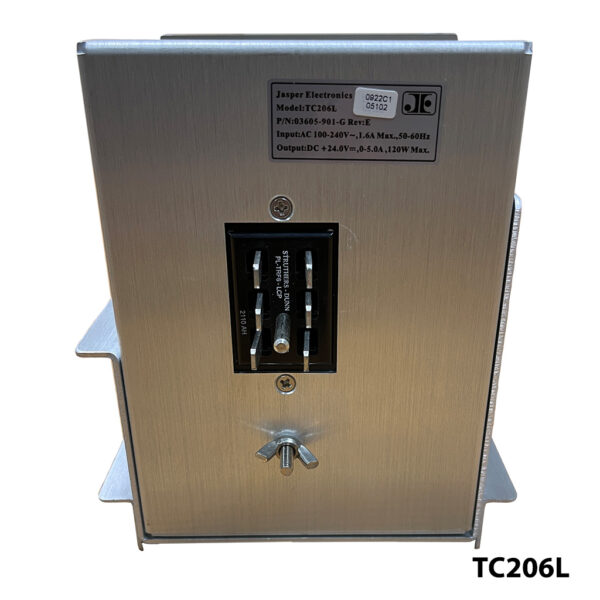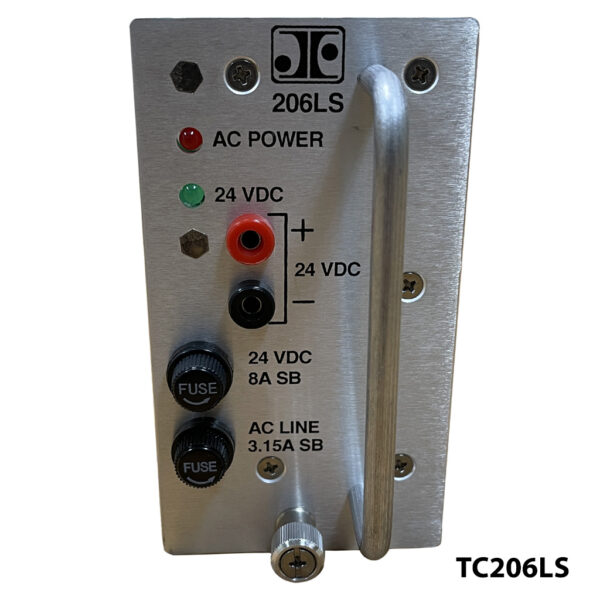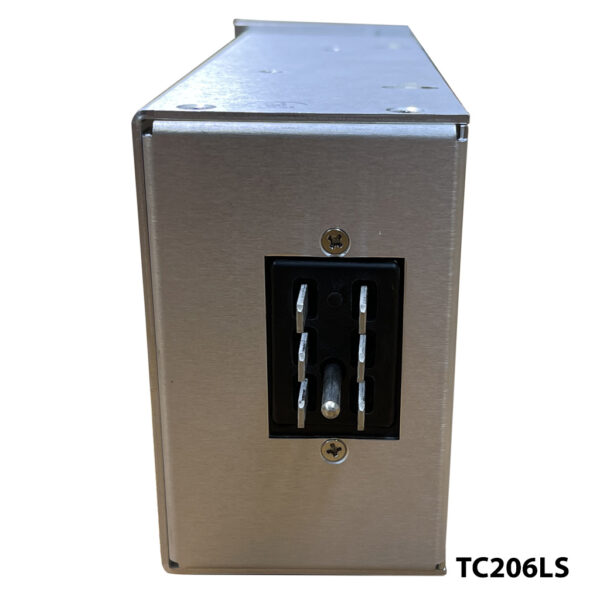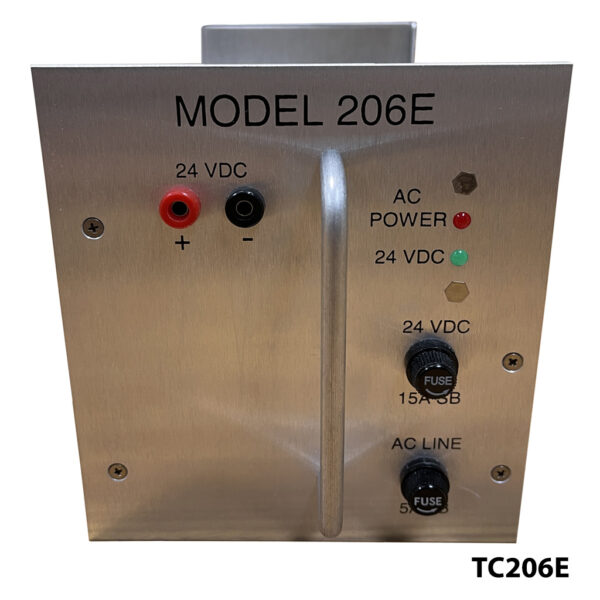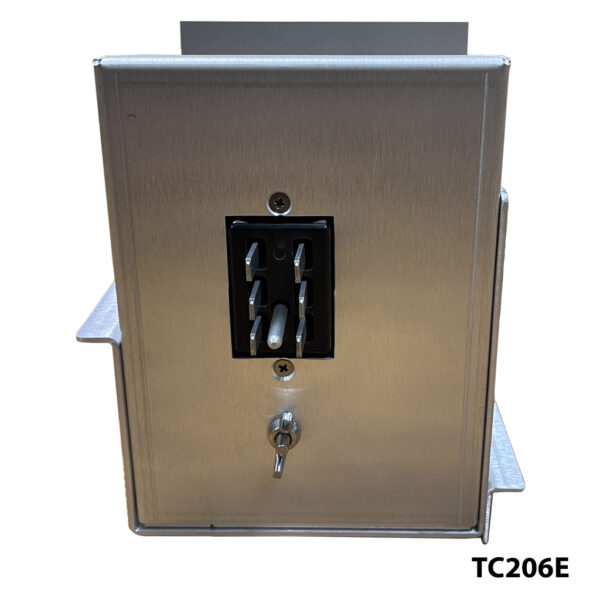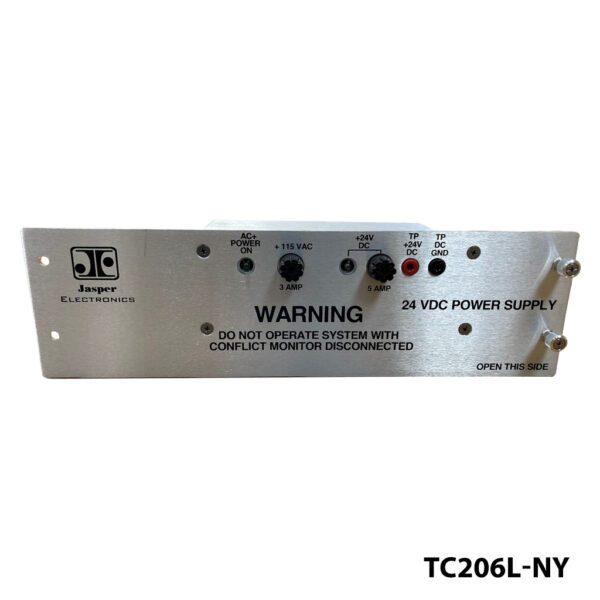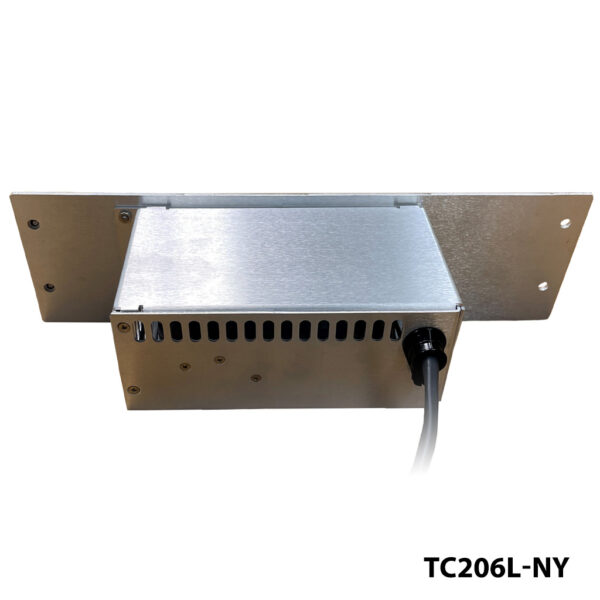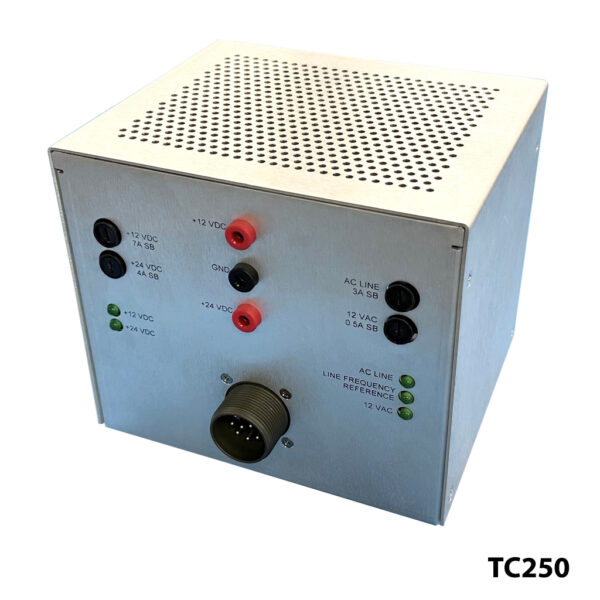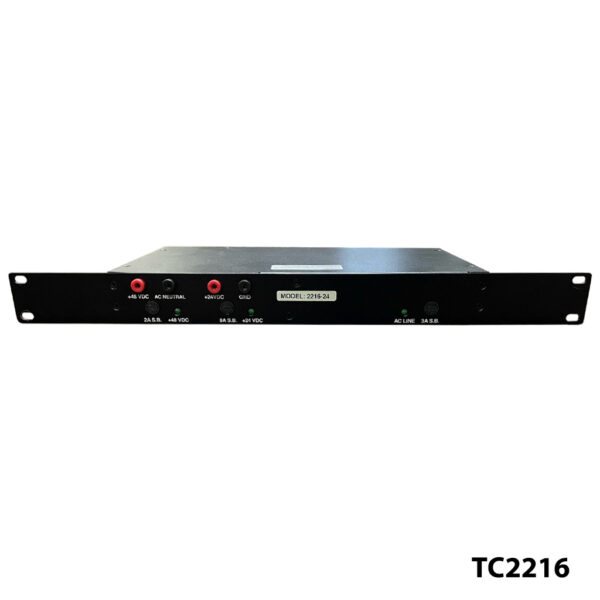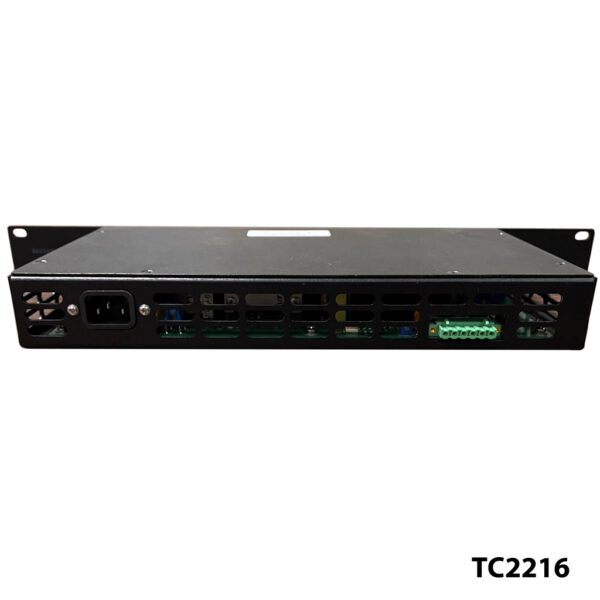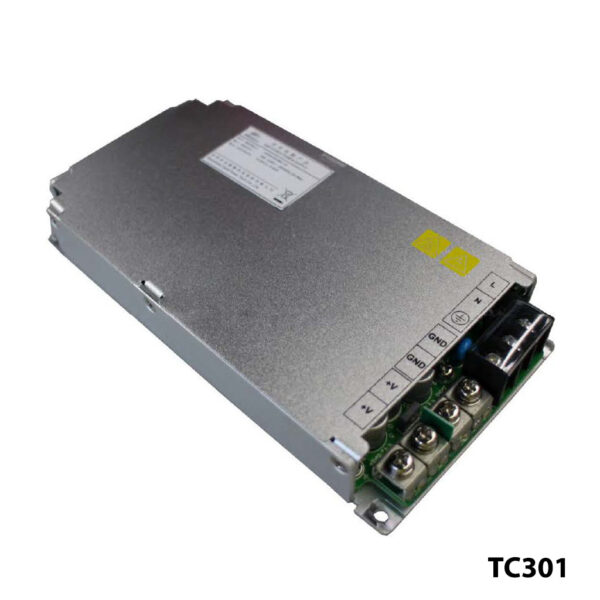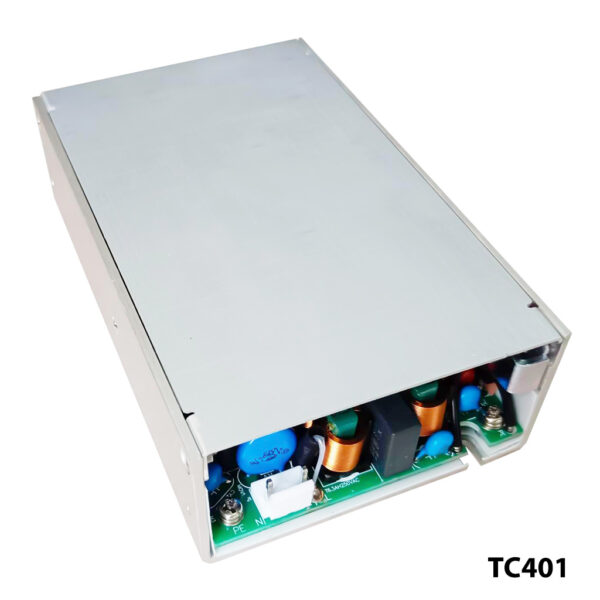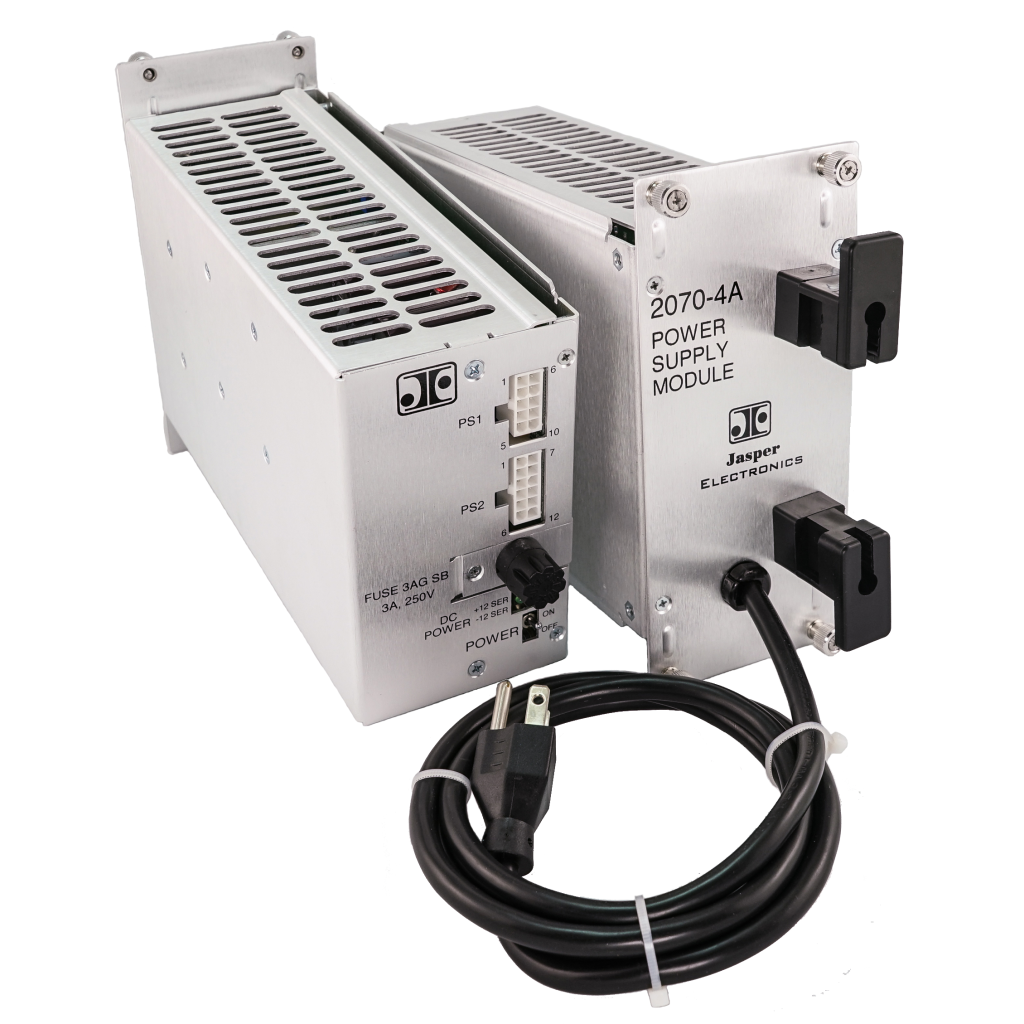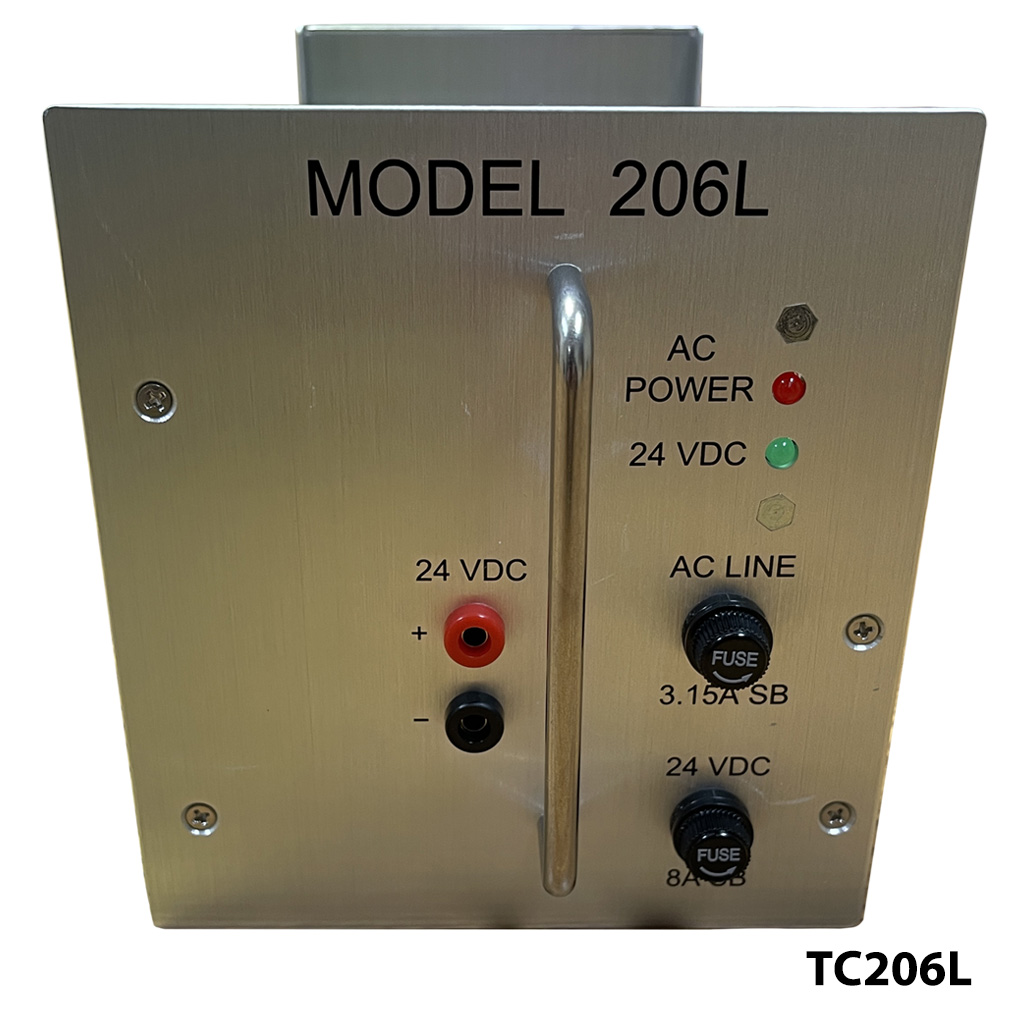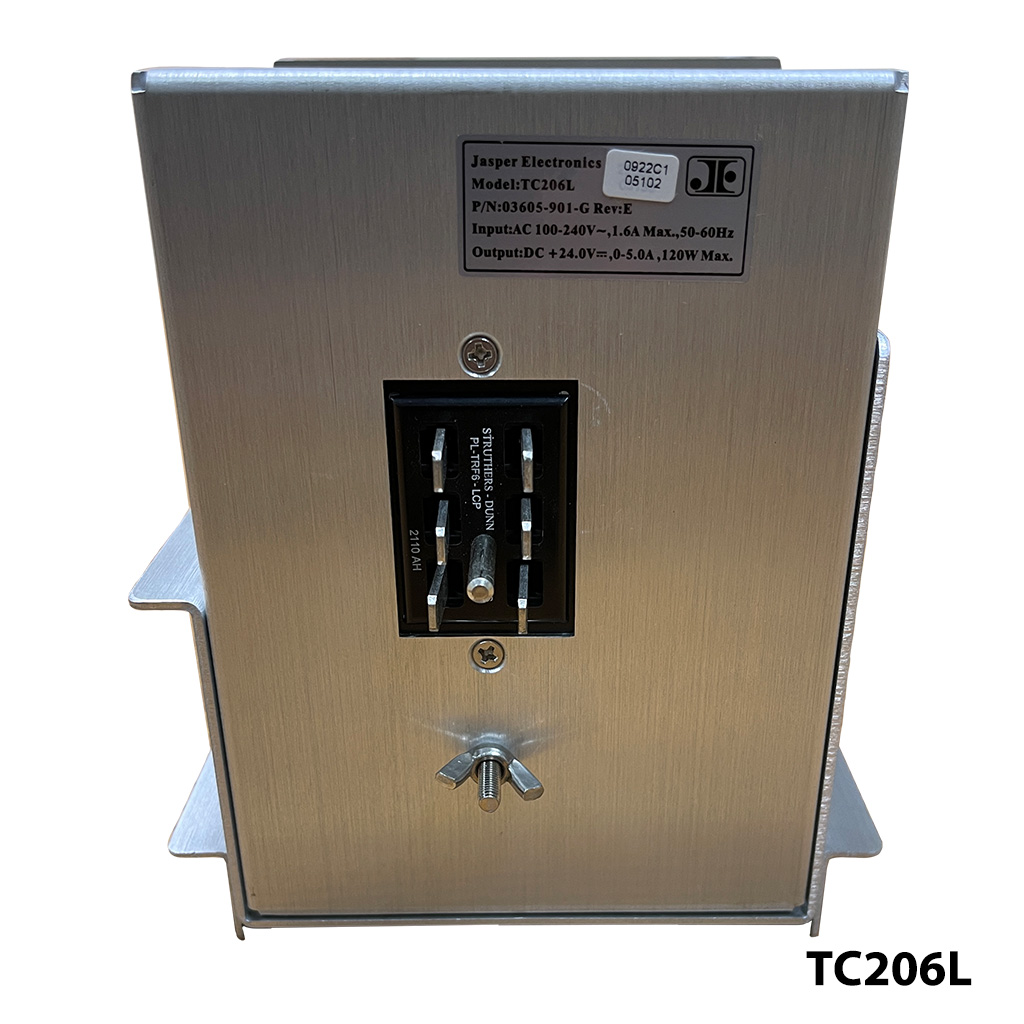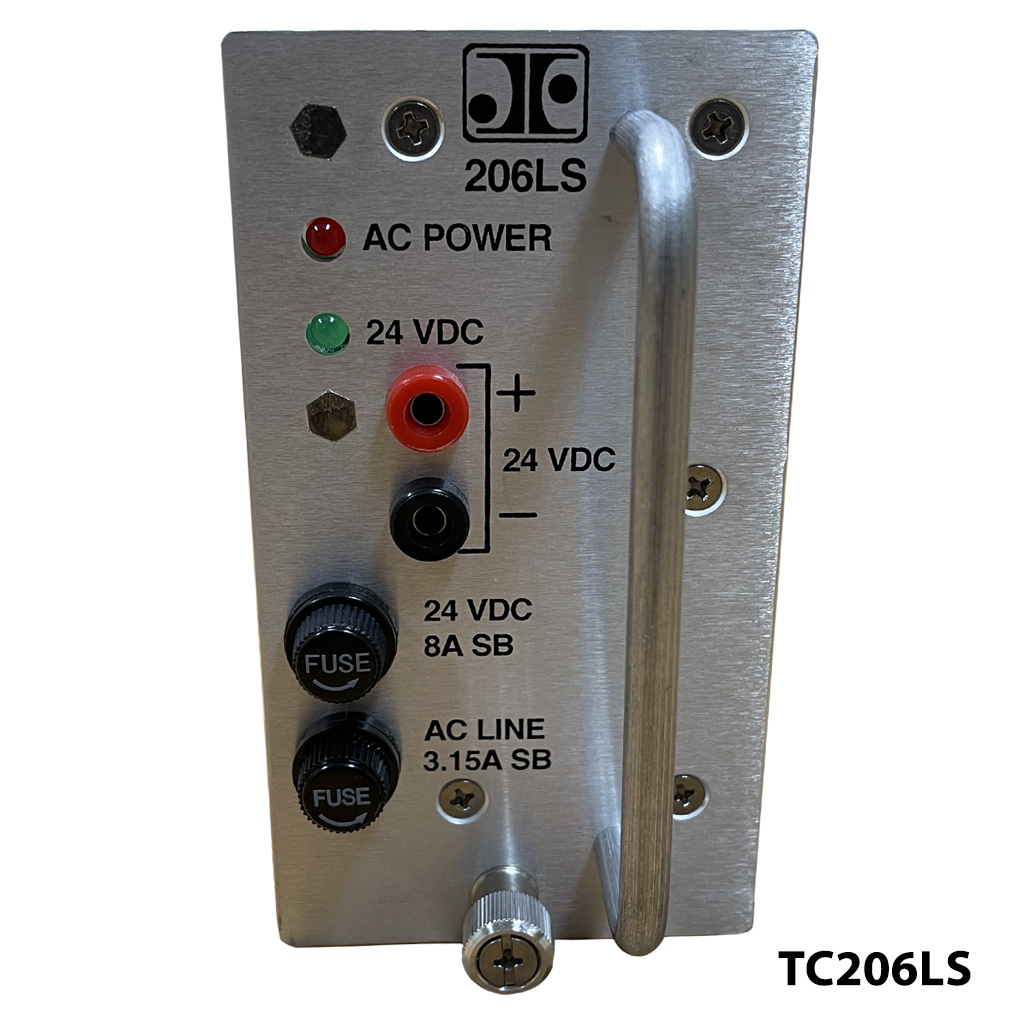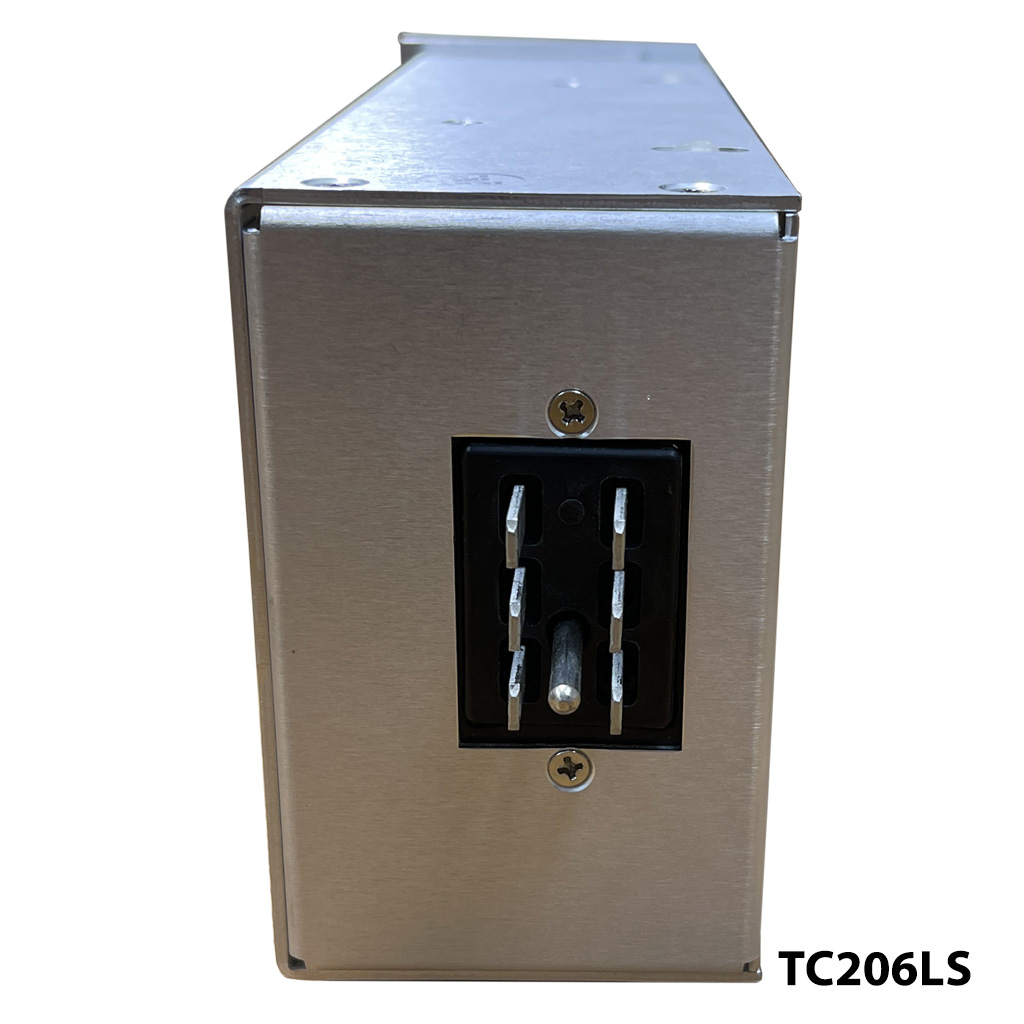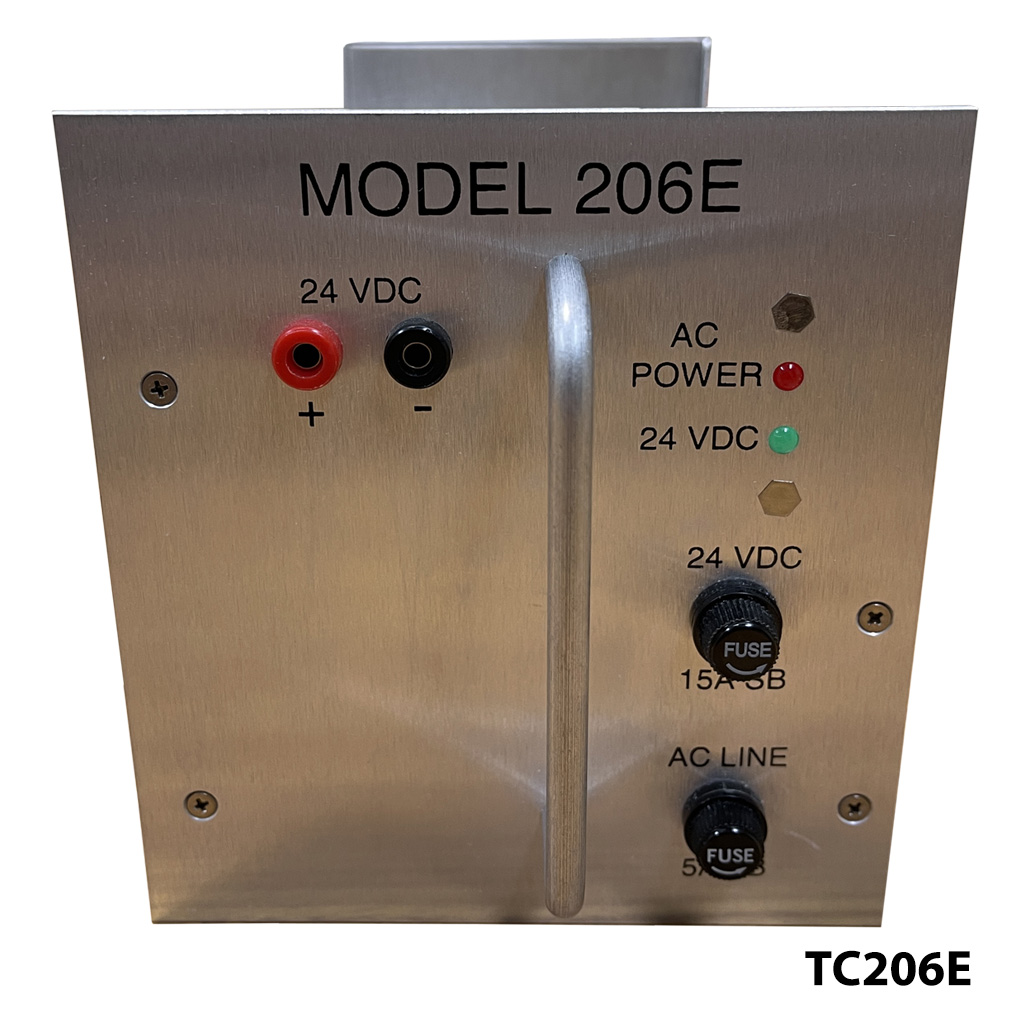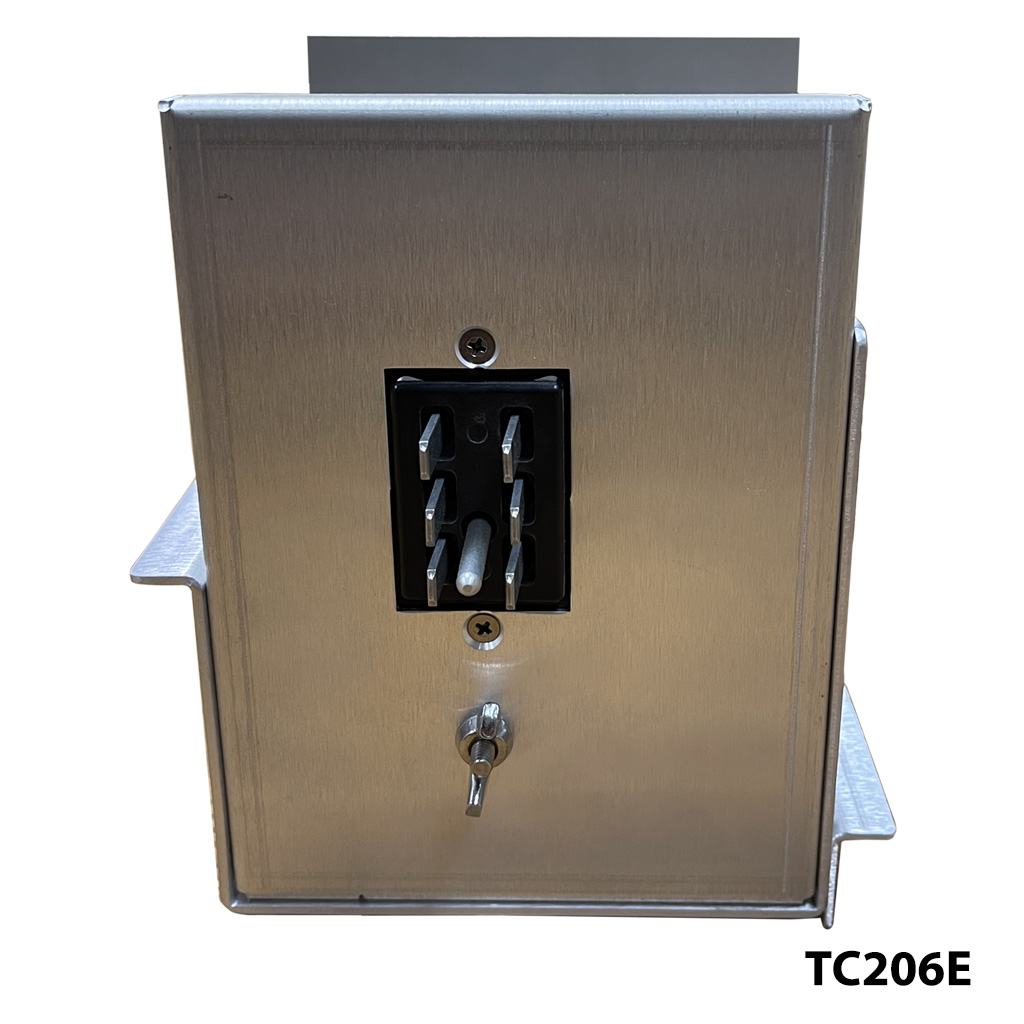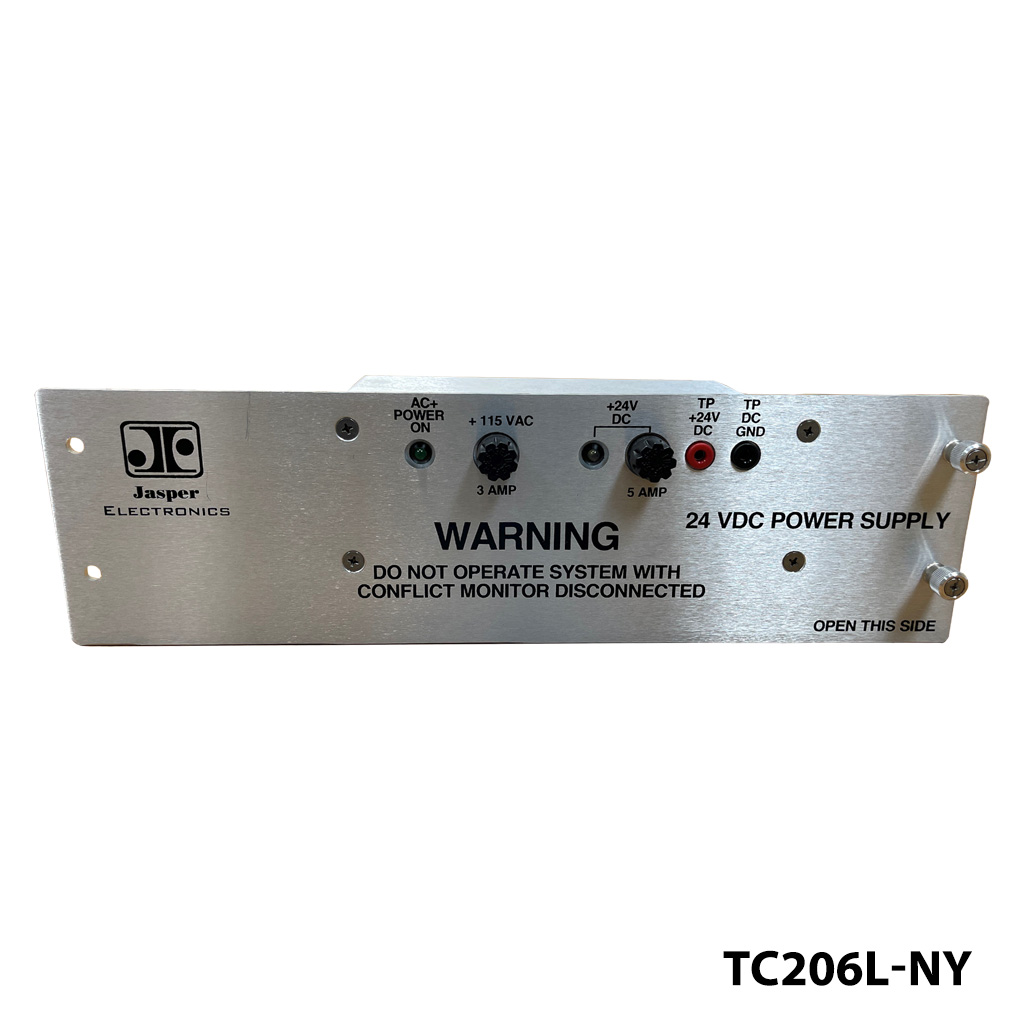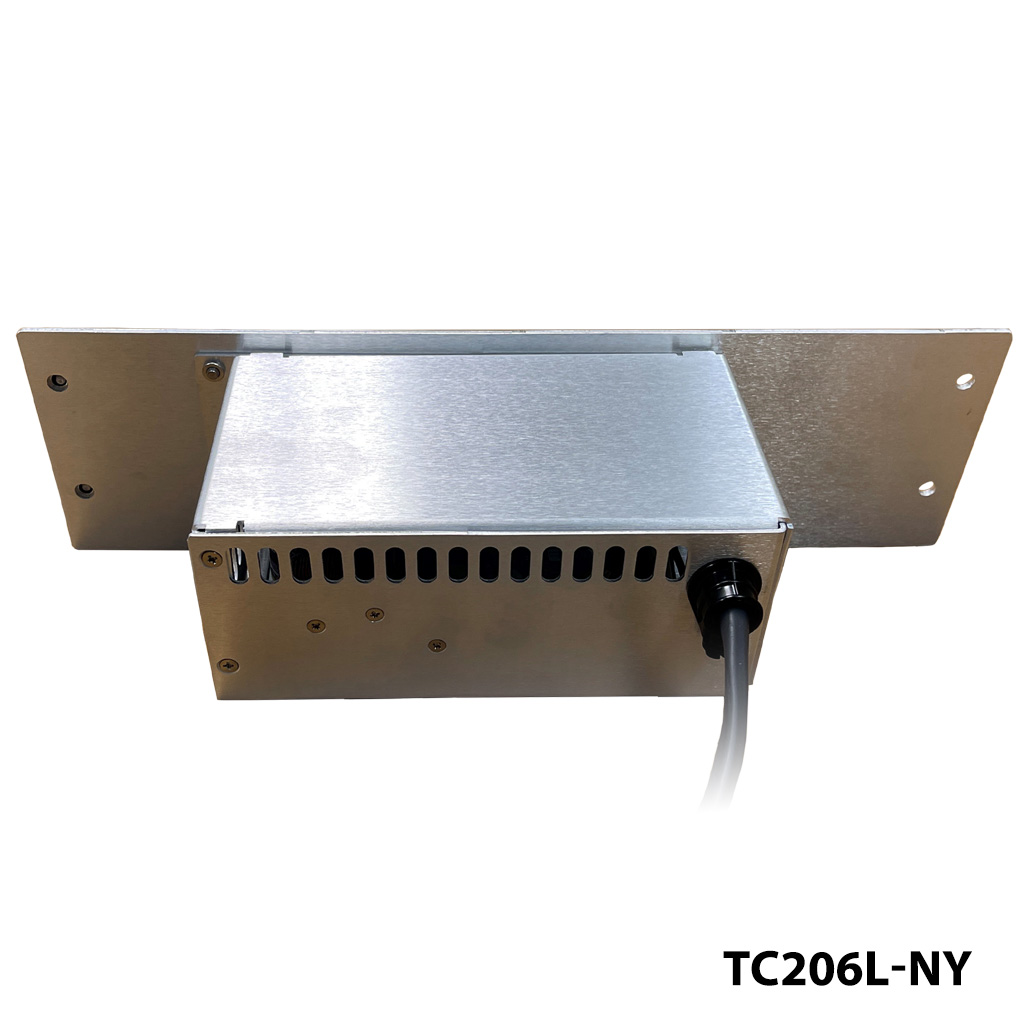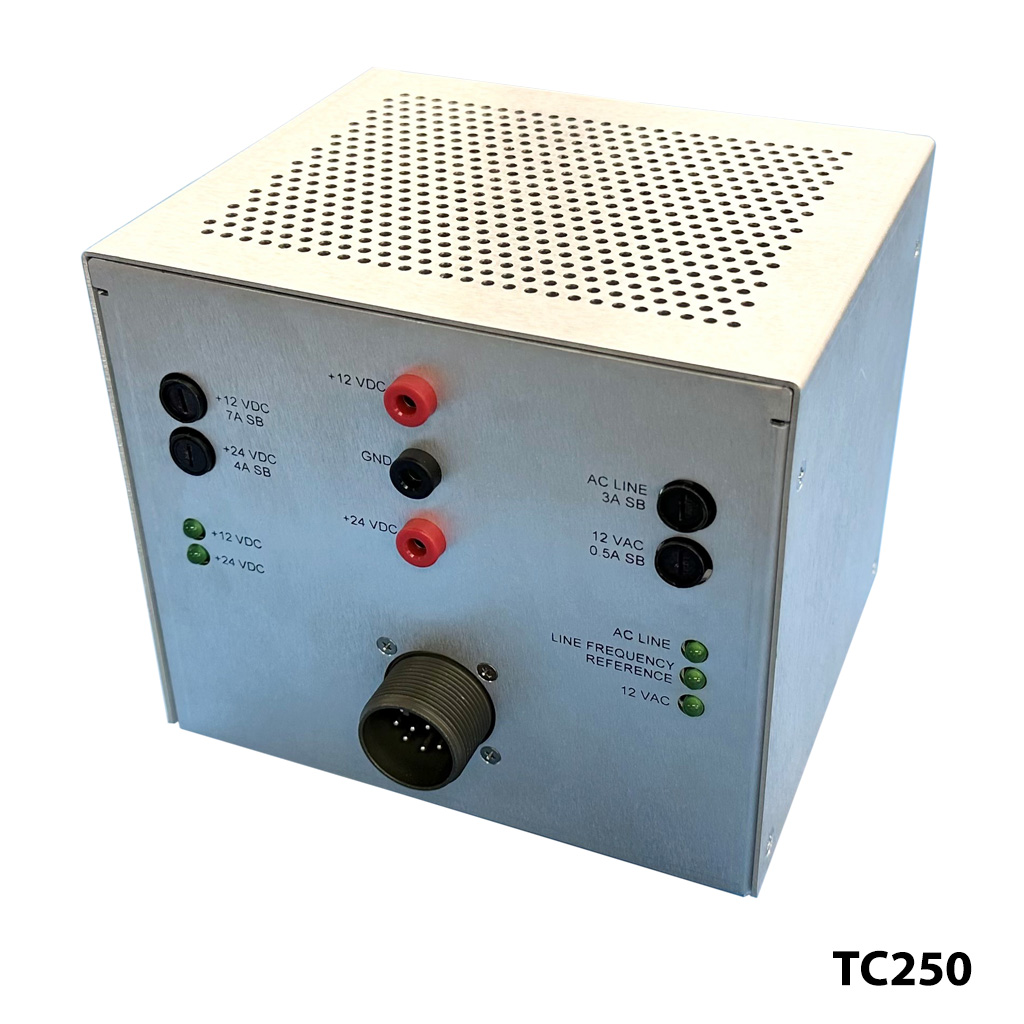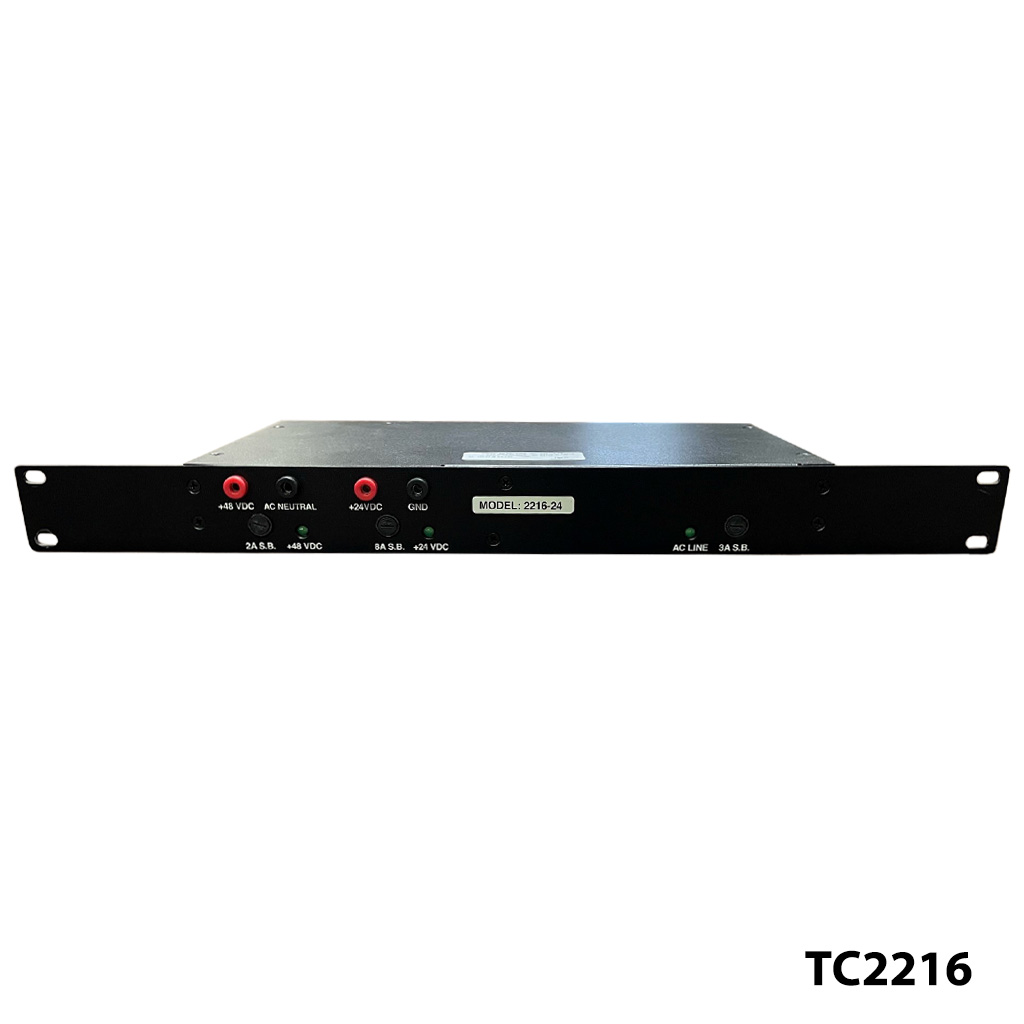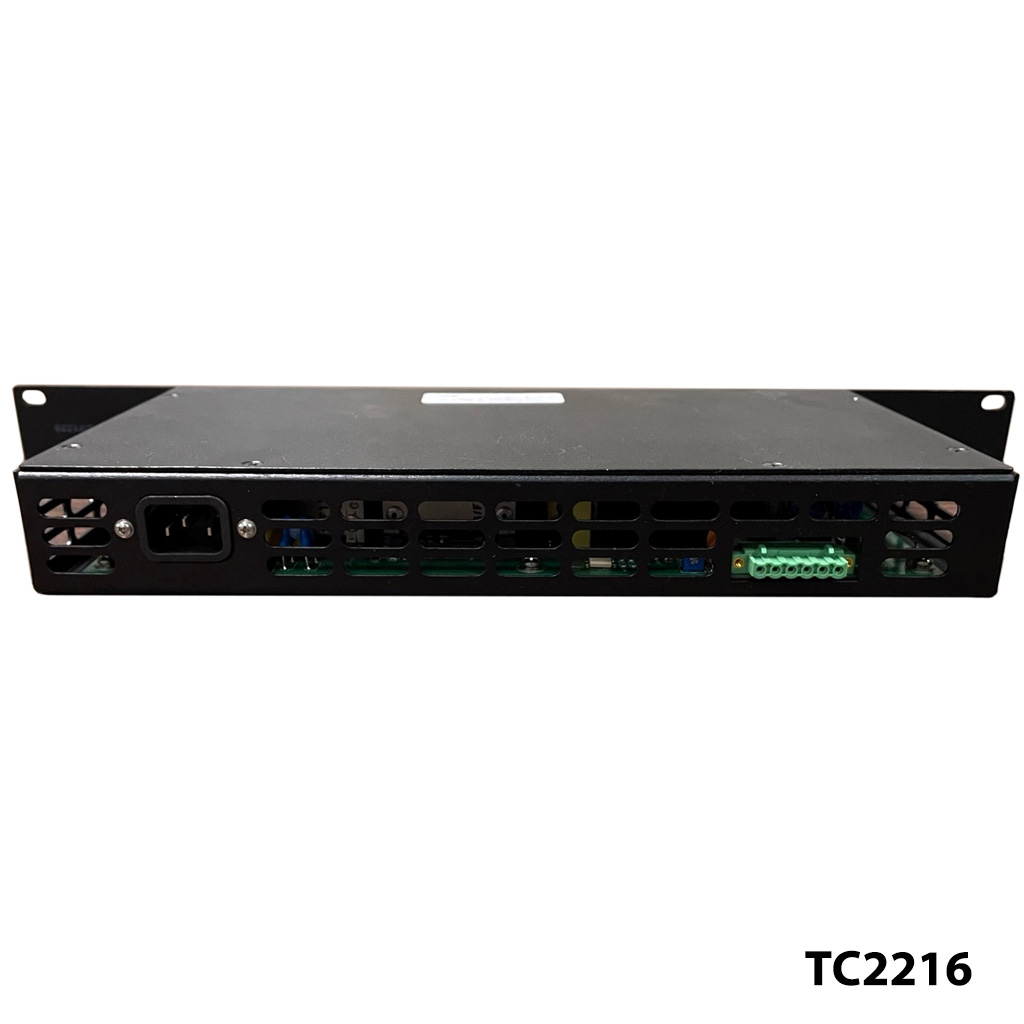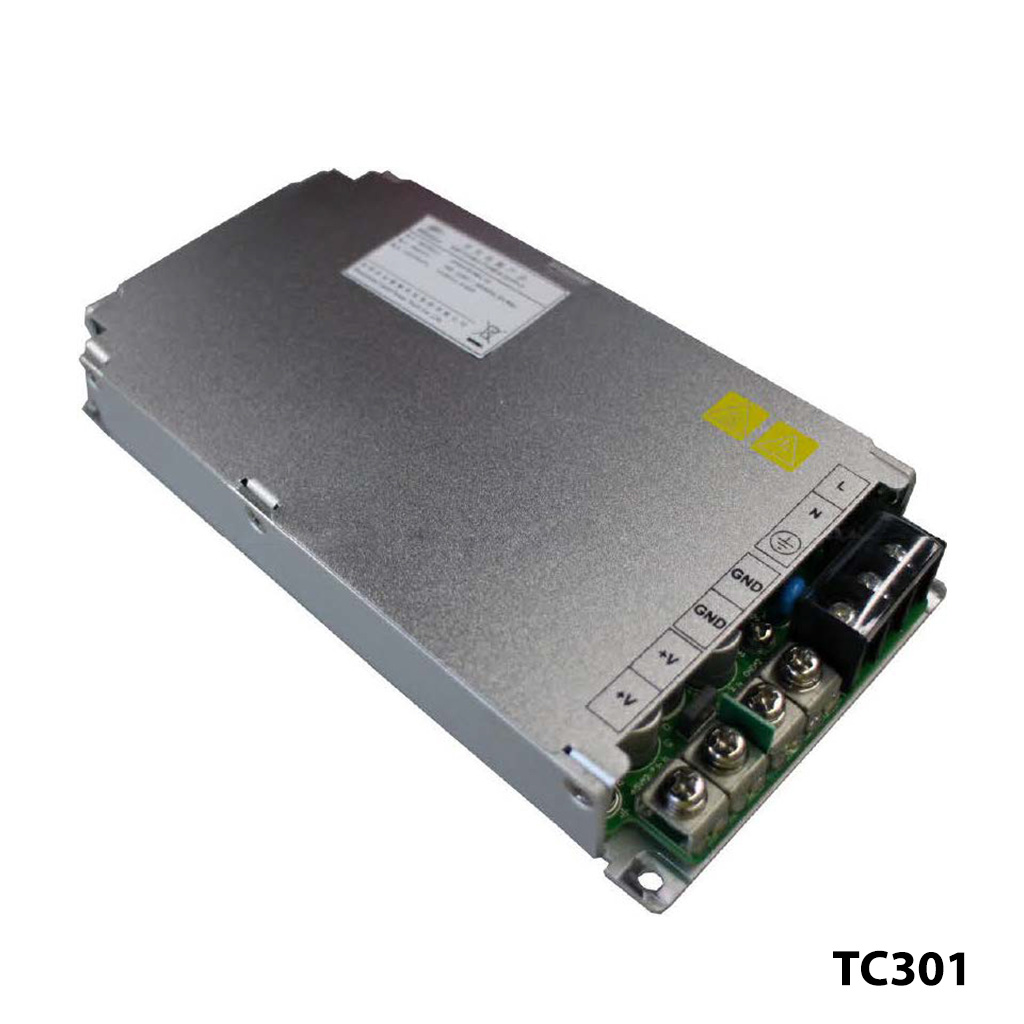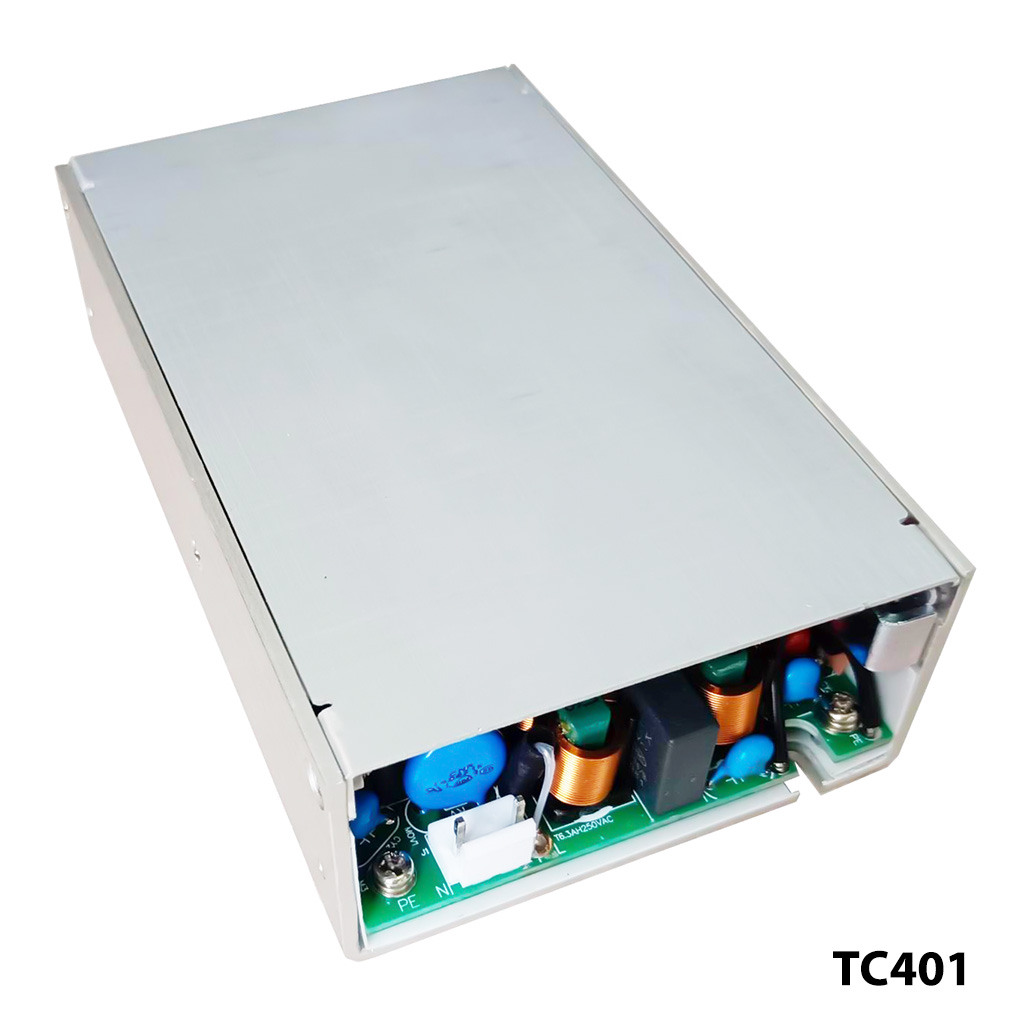 Traffic Control Power Supplies
FEATURES:
Caltrans Approved and TEES Compliant
For use in Caltrans TEES 332, 334, 336, 342, 344, and 346 Series cabinets
For use in Advanced Transportation Controller High Voltage cabinets
For use in NEMA cabinets
For use in Traffic Intersection Control Systems
For use in LED Road Signs
High Efficiency / High Reliability
For use in existing and new configurations
Single and Multiple Outputs Available
Custom Configurations Available
Caltrans Power Supply
TEES Power Supply
ATC Power Supply
NEMA Power Supply
Description
Models
Videos
Description
Jasper Electronics designs and manufactures Traffic Control Power Supplies which are fully compliant to the State of California Department of Transportation (CalTrans) Transportation Electrical Equipment Specification (TEES) dated November 5, 2020 for use in Caltrans TEES 332, 334, 336, 342, 344, and 346 Series cabinets. Jasper also offers compliant units for use in Advanced Transportation Controller (ATC) High Voltage cabinets, NEMA cabinets, state of the art Traffic Intersection Control Systems, modern LED road signs, and other related applications. If you're upgrading an older system, Jasper offers smaller, lighter, more efficient, and much more reliable units than legacy supplies.
Jasper traffic control power supplies are the first choice for many state departments of transportation including California, New York, Colorado, Georgia, and Alabama, among others. Custom Caltrans power supplies and TEES power supplies are our specialty! Please contact us with your specifications so we can offer a solution!
| Model (Click for data sheet) | Watts | Size (LxHxW) | Outputs | Approved | Application | Get Quote |
| --- | --- | --- | --- | --- | --- | --- |
| TC2070-4A | 70 | 3.18 x 6.97 x 8.87" | 5V, +/-12V, and +12V ISO | CalTrans | 332, 334 | |
| TC2070-4N | 70 | 3.18 x 6.97 x 8.87" | 5V, +/-12V, and +12V ISO | NEMA | TS1, TS2 | |
| TC206L | 120 | 5.50 x 6.00 x 7.28" | 24V @ 5A | CalTrans | 332, 334 | |
| TC206LS | 120 | 2.85 x 5.15 x 8.55" | 24V @ 5A | CalTrans | 332, 334 | |
| TC206L-NY | 120 | 15.20 x 4.35 x 4.33" | 24V @ 5A | NYSDOT (Pending) | 332, 336 | |
| TC2216 | 175 | 7.0 x 1.72 x 19.0" | 24V @ 5A, 48V @ 1A | (Pending) | Advanced Transportation Controller (ATC) High Voltage Cabinets | |
| TC250 | 180 | 6.60 x 6.00 x 5.50" | 12V @ 5A, 24V @ 3A, 12VAC @ 0.25A | (Pending) | TS1, TS2 | |
| TC206E | 240 | 5.50 x 6.00 x 7.28" | 24V @ 10A | CalTrans | 332, 336, 342, 344, 346 | |
| TC301 | 300 | 6.5 x 1 x 3.35" | 5V @ 60A | (Pending) | LED Road Signs | |
| TC401 | 400 | 3.23 x 1.61 x 5.0" | 12V @ 0.5A, 48V @ 8.3A | (Pending) | Traffic Intersection Control Systems | |